What level hAji?
Well, I can not remember I've ever talked about your or someone else's lubricated anal on this board, this is not fair.
Sure, I'm that type of fella kidding a load about many issues, but honestly I never indicated the passion for the subject of lubricated anals, thats kind of being a fudge-packer.
As I remember it well, we had that hAji chimansky (I know what hAji means, that means you've been to and visited sandies-land) who always went on with detailed descriptions how to fudge-packing himself with almost all members here at this board, I though it was odd, kind of peculiar. After all it's not the proper path to approach other fellas, dont tell me you'r his homie?
I dont know how you perceive this, but talking all the time about lubricated anals means you are a queer, does not matter if you give it or take it, a faggot is a faggot, not my business but a faggot is a faggot and that means you automatically terminating your right to be a man.
I mean if I say.... like "fuck you...... asshole!!!", that dose not mean I'm on it to lubricate your anal and start a relationship with you, this is not how it works in this part of the world and western culture, maybe other cultures, but not here.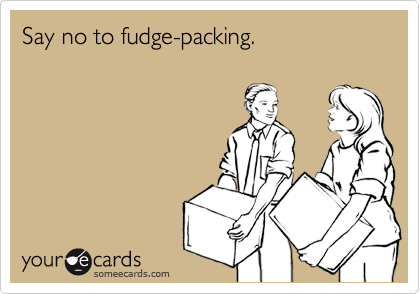 Glad you are feeling better
Next time you have a gripe just come out and say it instead of throwing insults. I still don't know what I said to make you hurt so much dude because I don't even think I ever addressed you.