Act; I & II
Desdemona and Othello in an innocent and intimate conversation. Can't imagine Jared "Rodrigo" Kushner will let it go homely.
There will be revenge, which ends with a tragedy, the death of Desdemona.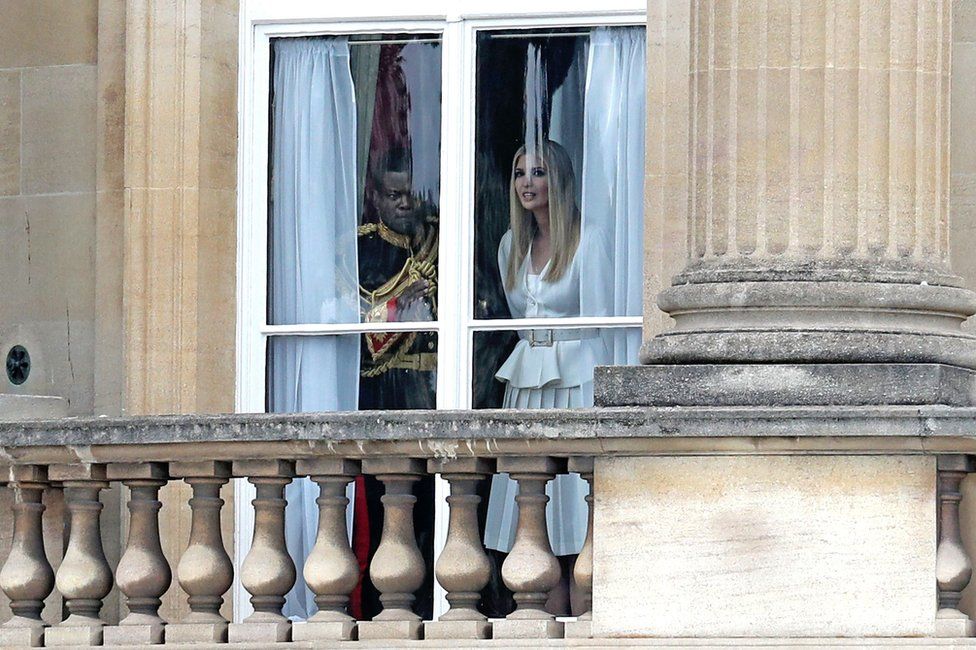 Act; III Le Finale
Kushner accuses her but she declares herself innocent, he doesn't believe her and tells her that Bolton has killed Pompeo. Desdemona reminds herself to have called Pompeo traitors. out there, the force of storm has now increased its power. Kushner descend upon Desdemona and sticks the dagger in her and she dies.
It knocks on the door, it's Sarah "smokey eye" Sanders telling Othello that Pompeo has killed Bolton, before he died, he revealed his fraud.
Kushner is now desperate, Trump comes in and promises him his forgiveness, Sarah "smokey eye" Sanders tells Othello that he is allowed to marry Desdemona. Bolton offers Othello's friendship.
Stunned, Othello pulls off the drapery of Desdemona's bed and shows off her dead body......
Othello commits suicide with the same dagger.
Last edited: